Efficient recycling innovative technologies
We provide extensive deliveries of technological equipment starting with the design of technological layout, processing of project documentation, to delivery, installation, and regular service. Our goal is to efficiently process and use both solid and liquid waste, in accordance with the principles of circular economy and sustainable development.
Having extensive experience and know-how in the fields of alternative fuels and material handling and by continually monitoring the current trends, we are able address the specific requirements of our clients to deliver turnkey solutions based on best available technologies. We take care of industrial customers both within and outside Europe, including the countries of the Arab Peninsula as well as Russia.
We believe in engineering excellence achieved through years of extensive experience of our core team as well as our unique know how. These are fully in line with the exceptional capabilities of the entire PURUM GROUP, which encompasses comprehensive consulting, engineering, and supply services within the wide range portfolio of environmental services of the group. Additionally, our delivery is supported by a strong international network of suppliers and cooperating enterprises. Read more about what we can do for you or get in touch right away.
Our clients rely on our innovative solutions in the following areas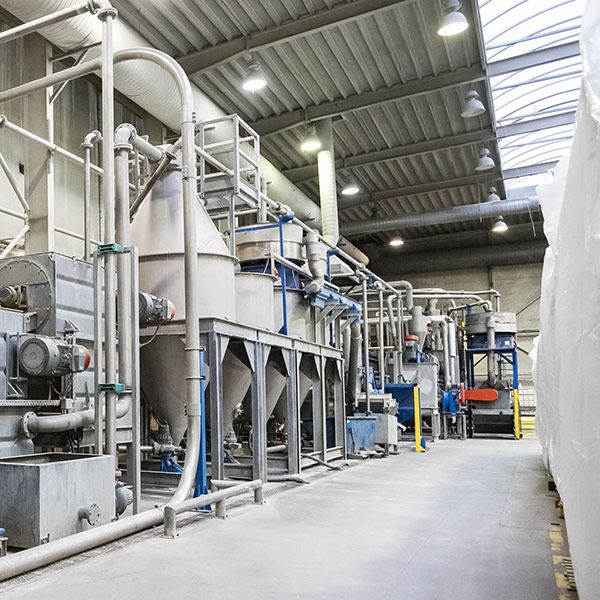 Recycling of
Raw Materials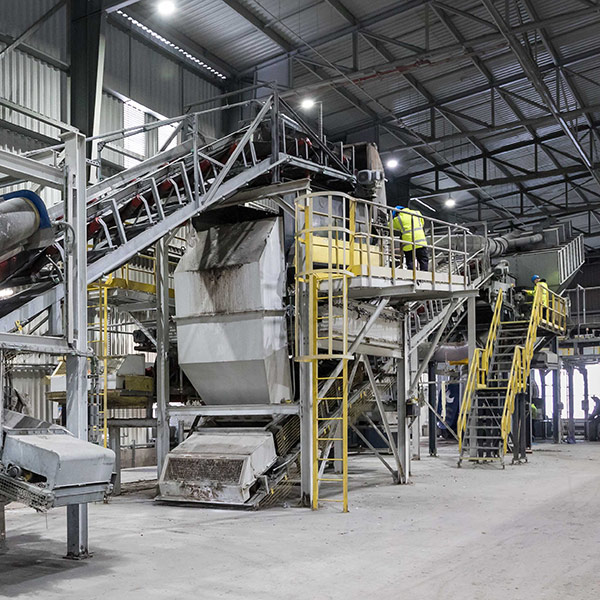 Waste
Processing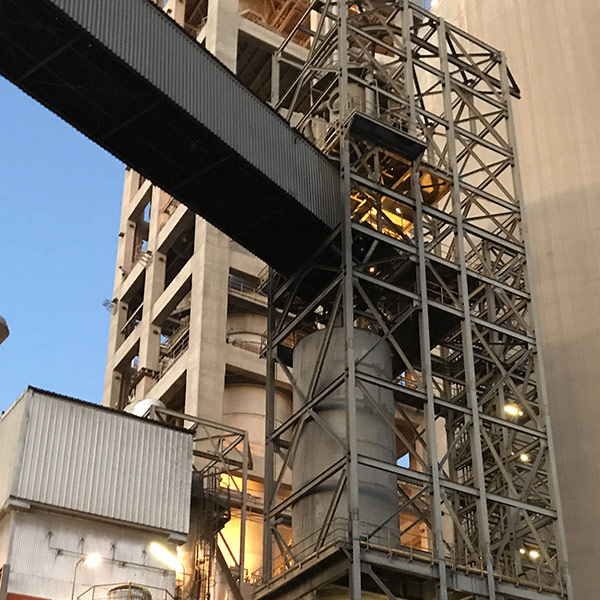 Production of
Building Materials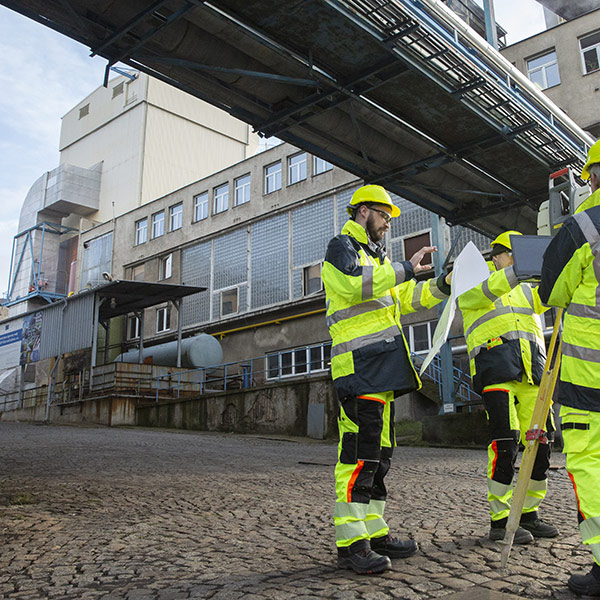 Energy
Industry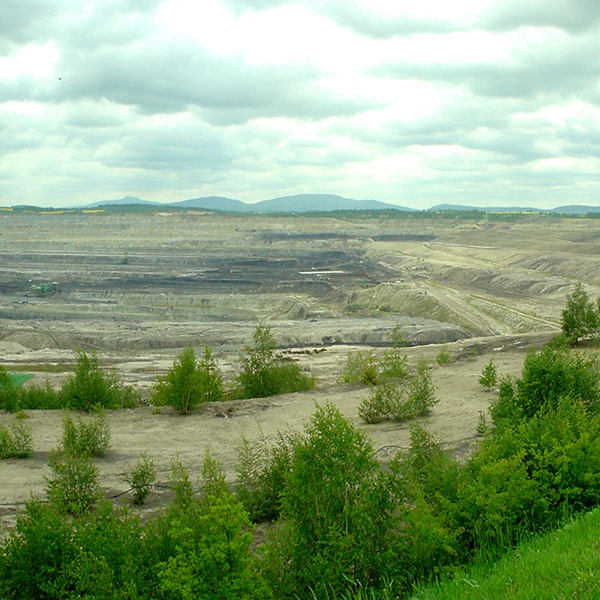 Mining
and Quarrying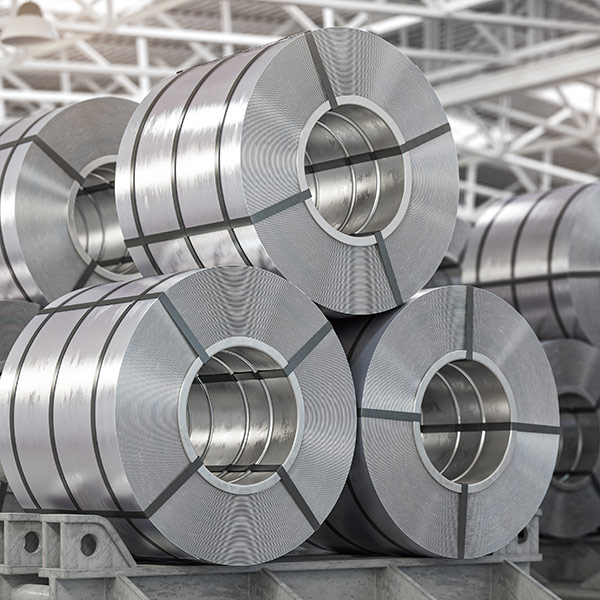 Steel Mills
and Foundries
We supply technological systems not only to industrial plant in the Czech Republic and abroad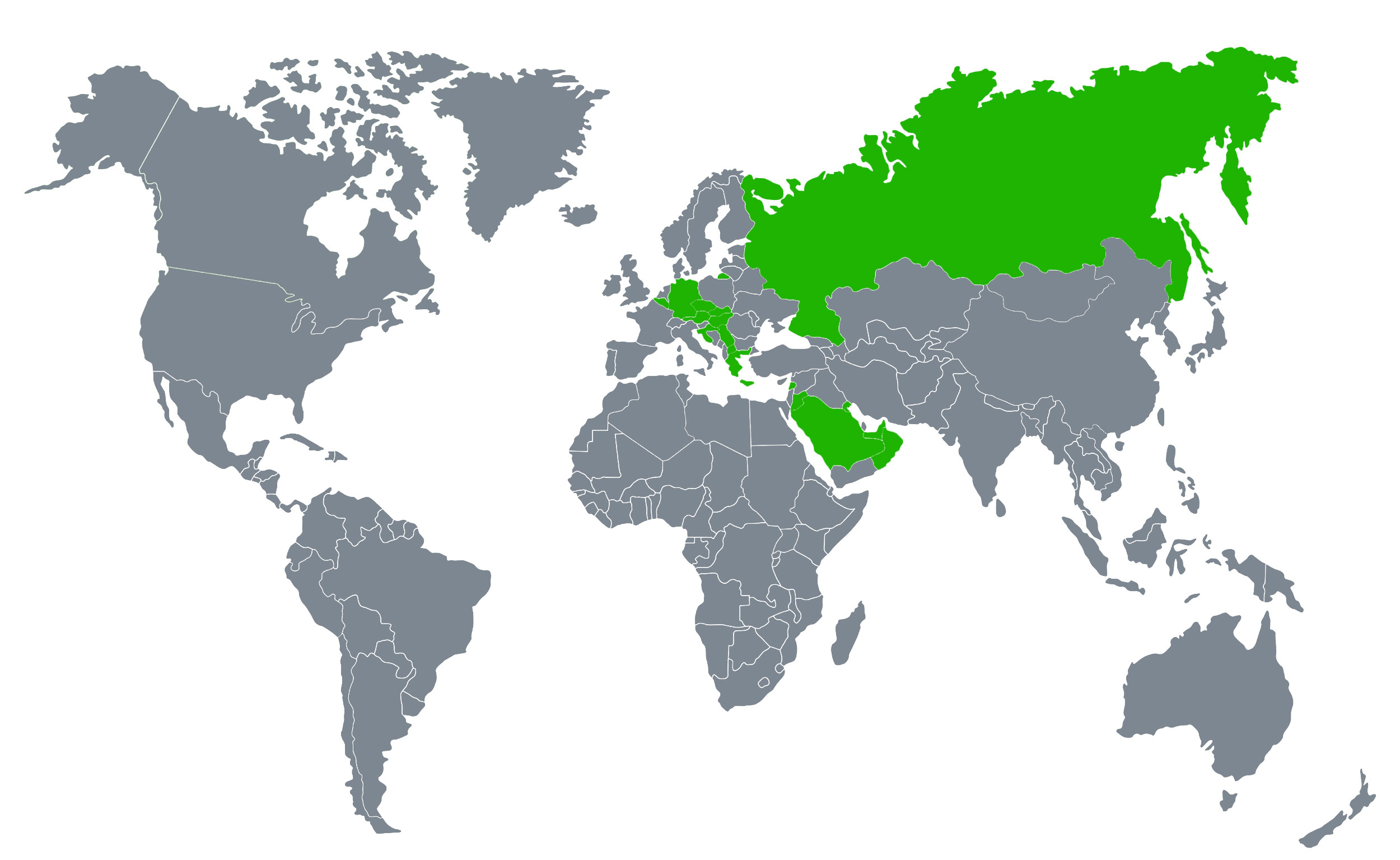 We design optimal operations of environmentally friendly technological lines
VISION
---
ERITECH aspires to be at the forefront of the design and implementation of technological equipment for the handling, efficient processing, and utilization of maximize the use of our natural resources.
MISSION
---
Our mission is to design stellar, environmentally responsible industrial processes. We strive to achieve highest standards of performance and optimal parameters to leverage of use raw materials.
VALUES
---
In ERITECH we believe in the principles of circular economy, sustainable development, and frugal use of valuable resources in creating a waste economy suitable for the 21st century.
Safety, quality, and ecological project management
To provide the highest quality of project fulfillment and services, ERITECH maintains the ISO 45001:2018, ISO 14001:2015 and ISO 9001:2016 certifications.
Our ISO Integrated Management System is composed of our Quality Management System, Environmental Management System and Occupational Health & Safety Management System certifications.